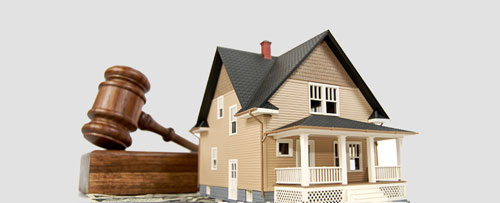 Boussayene Knani & Associés has a team of lawyers and legal advisers who have particular experience in the real estate court and the real estate property administration – the administration of land.
Our attorneys accompany the law firm's clients in litigation matters providing legal advice and legal information throughout the whole legal cycle operations in real estate.
In our law firm, lawyers assist real estate companies as well as major international property development projects for smes or individuals in their current real estate transactions.