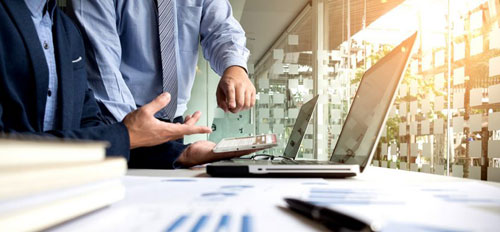 Corporate law is one of Boussayene Knani & Associés' core activities.
The firm advises and litigates at all stages of the company's life and in all legal aspects relating to the life of companies :
Choice of legal structure.
Creation of the company.
Transformation of the company.
Management of general meetings.
Management of conflicts between shareholders.
Restructuring, sale or acquisition project.
Liquidation.