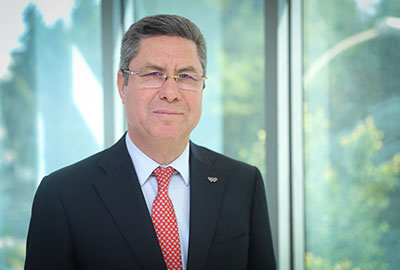 Former magistrate, Mehrez BOUSSAYENE has been for almost 30 years various disciplines in Business Law and Real Estate Law, whether in litigation, legal advice or arbitration.
This dual experience has enabled him to have a great experience in various fields. Before joining the Bar, he was rapporteur in Tunis Real Estate Court and judge in the Court of First Instance of Tunis.
Member of the International Union of lawyers"IUL" and its commissions, he is also the President of the Tunisian National Olympic Committee.
Membro della Corte di Arbitrato di Londra.
Business Criminal Law
Foreign Investment Law
Real Estate Law
Corporate Law
Civil Law
Employment Law
Insolvency Proceedings law