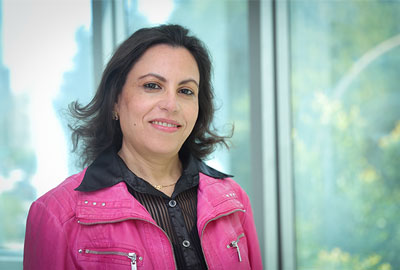 Chiraz Ben Brahim has joined Boussayene Knani Law Firm in 2009. She is specialized in the field of employment law and civil law. 

She taught arbitration and International Private Law at the Tunis Faculty of Law and pursued a theoretical and practical training on standardization and patentsatthe National Institute for Standardization and Industrial Property.
Before joining Boussayene Knani , Chiraz Ben Brahim was an associate lawyer in a business law firm in Tunis. She also worked in the legal department of an insurance company before becominglegal advisor in an American multinational company.
Employment Law
Law of Contracts
Administrative Law
Tax Law
Insurance Law
Intellectual Property Law
Advanced Studies Diploma (DEA) in business law, Faculty of Law, Politic and Economic Sciences of Tunis 
Bachelor degree in Private Law, Faculty of Law, Politic and Economic Sciences of Tunis