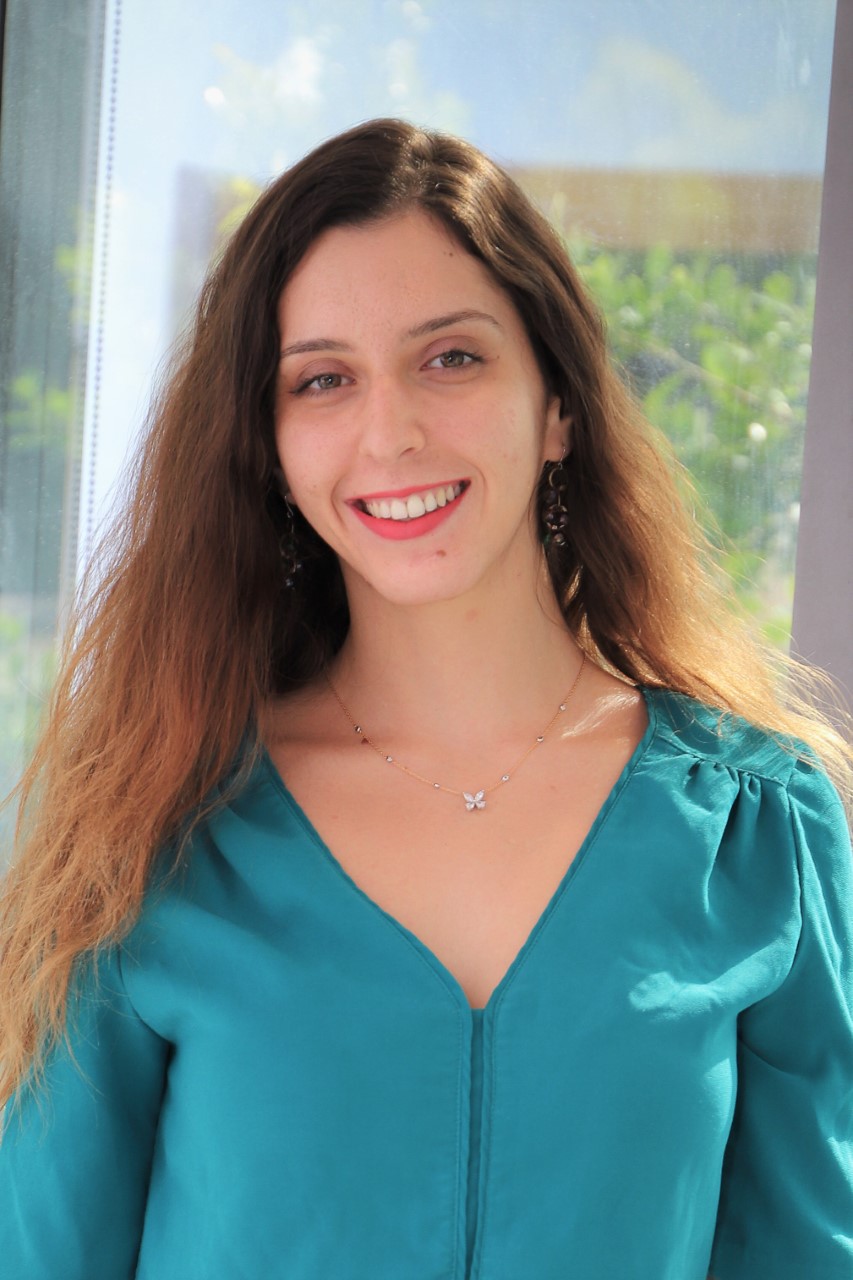 Farah Ammar joined Boussayene Knani & Associés in September 2022. She assists national and foreign companies in the project development phase and guides them through due diligence reports (real estate, corporate, etc.)
Farah AMMAR is also specialized in investment law and specifically in investment arbitration. She specializes in litigation between foreign investors and host countries within the International Centre for Settlement of Investment Disputes (ICSID).
Farah AMMAR is also specialized in internal and international arbitration. She prepares pleadings and assists clients throughout the arbitration process.
Prior to joining Boussayene Knani & Associés, she had an experience in a large business firm in Tunisia specialized in due diligence reports and financing of renewable energy projects. She has assisted international clients operating in the renewable energy sector such as Total Eren and Scatec.
She is a member of the scientific committee of the arbitration competition organized by the Saudi Center for Commercial Arbitration (SCCA moot).
She is very active in the arbitration moot and provides training in this competition.
Farah AMMAR is a member of the Rotaract Club Tunis Golfe for five years which is sponsored by the Rotary Tunis Golfe. She was the first head of the legislation mission within the National Coordination Rotaract Tunisia (CNRT) which is the coordinating club between all Rotaract clubs in Tunisia.
Internal arbitration

International arbitration

Investment arbitration (ICSID)

Business law

Corporate law

Civil and commercial contract law

Real estate law

Banking and stock exchange law
Master Degree in Business Law, University of Carthage (Head of Class).

Bachelor in private law, University of Carthage (Head of Class).