About the Boussayene Knani & Associés law firm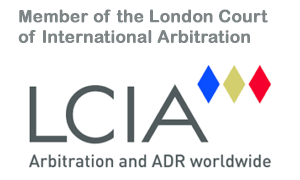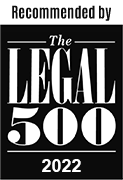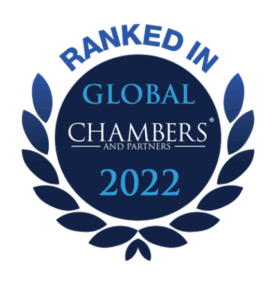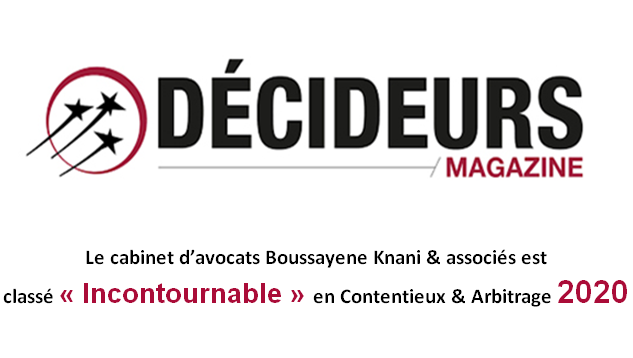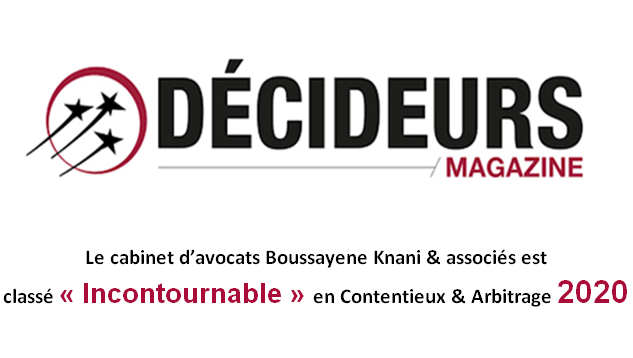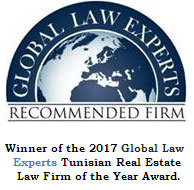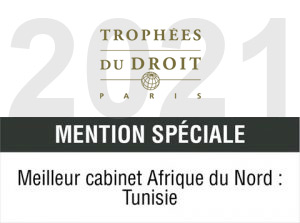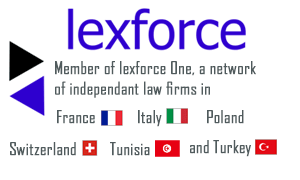 Boussayene Knani & Associés is one of the leading business law firm in Tunisia. In addition to the firm's Attorneys, Jurists and Legal Advisors from Tunisian and foreign universities the firm stands on locally by its size, structure and its commitment to international professional standards. The company's international customer base represents almost half of its activity.
It has earned national and international reputation thanks to an accomplished team including Attorneys, Jurists and Legal Advisors. It comprises a skilled team from recognized Tunisian and European Universities with a cumulative experience in a range of practice areas namely in Judiciary, University Education, Arbitration, and International Dispute Resolution.
Multidisciplinary, Boussayene Knani & Associés suggests to its clients a global legal offer, based on the experience of lawyers from different backgrounds. Before joining Boussayene Knani & Associés, each of the partners forged a solid experience and a great reputation in their sector of activity: magistracy, university education and internal and international arbitration.
Organized into three areas of complementary expertise, the firm supports its clients, both in advice and in litigation, in all areas of business law: judicial litigation, arbitral litigation and business law consultations.
Boussayene Knani & Associés works in close collaboration with leading firms, particularly in Europe and the Middle East, which has enabled it to support many internationally renowned clients in recent years in their establishment in Tunisia and in their relationships with Tunisian companies as partners, customers or suppliers.
Boussayene Knani & Associés is recognized by several international legal directories and reviews among the main law firms in Tunisia :
"This practice earns significant praise from market sources, which highlights its weight in the contentious sphere and its presence in international cases. Its broad offering includes both Arbitration and Commercial Litigation services and general Corporate and Commercial advice…"

Chambers Global Guide
"This firm is particularly known for its litigation work with commentators consistently praising its expertise in this area. The team also advises on M&A, securities and banking transactions, acting on such matters for number of international clients in the energy and hospitality sectors…" Chambers Global Guide