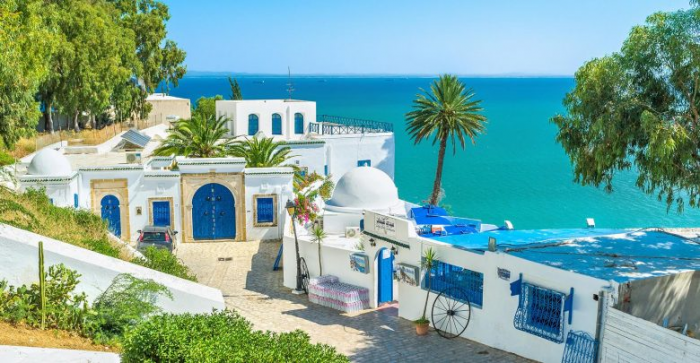 Investments in the tourism sector
The firm has built a great reputation in supporting Tunisian and foreign investors in the tourism and leisure sector.
The firm regularly accompanies hotel chains in the negotiation with creditor banks, the negotiation and drafting of sales, lease, management and franchise lease management contracts.
The firm also manages arbitration and judicial litigation in the tourism sector.
Examples of cases processed:
Advising Palm Beach hotels on the sale of three hotels to a TUI group company (2020)
Assistance from a Tunisian hotel chain in the sale of three Hotels (one in Hammamet and two in Djerba)
Assistance from a Tunisian hotel chain in the sale of the Movenpick Sousse hotel
Assistance from Dusit Hotels (Thailand) under a hotel management contract in Tunisia
Assistance from the Port Prince hotel company in hotel management contracts with Golden Tulip and Deep Nature
Assistance of a hotel company in connection with the sale of Hotel El Menzah Hammamet to a company of the El Mouradi group.
Assistance from a Tunisian hotel chain under a hotel management contract (five-star hotel in Djerba) with a Tui company.
Management of several arbitrations in the hotel sector
Assistance of Condor Flugdienst in several litigation cases against a Tunisian hotel chain in a dispute related to Thomas Cook's bankruptcy