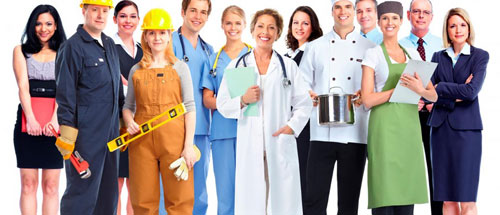 Employment and social security law
Boussayene Knani & Associés assists international companies, smes, and individuals in all matters related to the labor relations management.
Besides case management, Boussayene Knani & Associés offers services linked to:
  – defence of clients during dismissal proceedings or dismissal disputes;
  – transaction negotiation;
  – collective bargaining with trade unions (i.e. strikes);
  – risk analysis and assessment;
  – social audits.