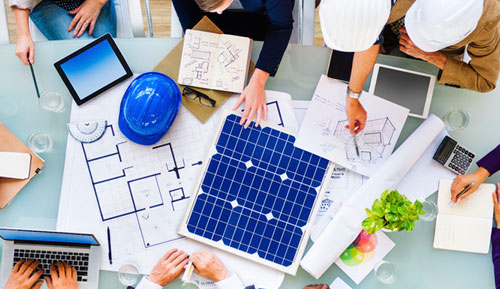 Boussayene Knani & Associés offers its legal assistance to companies facing economic difficulties through the implementation of preventive measures and in the context of collective insolvency proceedings to which they are subject. 
In some cases, Boussayene Knani & Associés lawyers offer their legal assistance to companies subject to bankruptcy.
The law firm provides legal services as follows: 
Analysing risks with regard to business, managers and shareholders- diagnosis; 
Establishment of prevention procedures – negotiation and drafting of memorandum of understanding;
Managing and monitoring relationships with banks, insurers, suppliers;
Implementing recovery solutions or restructuring the debtor's capital;
Abandonment or assignment of debts;
Capital increase;
Resolution of disputes arising between shareholders.