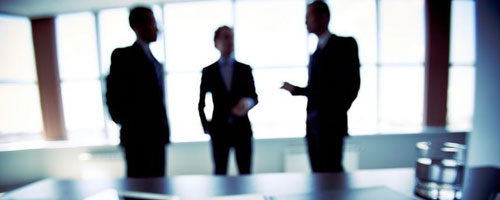 Boussayene Knani & Associés has an extensive legal expertise in criminal business law (i.e fraud, breach of trust, misuse of corporate assets, bankruptcy, and breaches of commercial and corporate codes, money laundering, bribery, insider trading, manipulation courses, and dissemination of false or misleading information).
The law firm intervenes to provide legal advice and/or in litigation at all stages of the criminal proceedings.
Our lawyers work closely and regularly on international legal business issues based on the law firm's close collaboration with leading European, Middle Eastern, and African law firms.