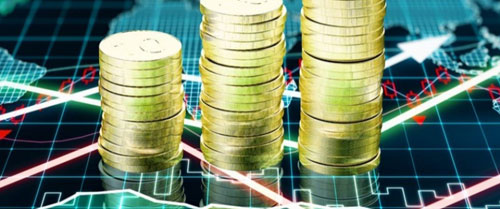 Banking and stock exchange law
In addition to its consulting activities, Boussayene Knani & Associés has developed a substantial experience in banking and stock exchange litigation which has became its major area of practice.
With a more than 35 years of accumulated experience in credit and finance law, lawyers in Boussayene Knani & Associés, regularly assist numerous credit institutions; tunisian, african, or/and french, in navigating through various issues.
In many instances, Boussayene Knani & Associés has provided support for the financial market council while assuring initial public offering of large companies operating in the in the cement industry and agribusiness.