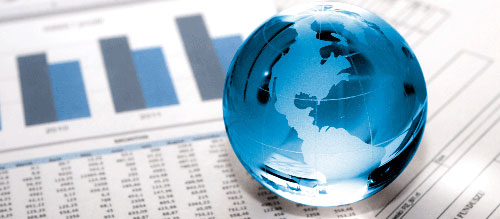 The firm has succeeded, thanks to the implementation of numerous operations for the establishment of foreign brands, in forging links in the world of franchising.
These close links with a network of correspondents specialized in franchising allow the firm to assist its Tunisian clients in the search for franchisors and the import of foreign brands.
The firm has recently assisted major Tunisian groups in setting up internationally renowned brands in Tunisia in the tourism and catering sector.