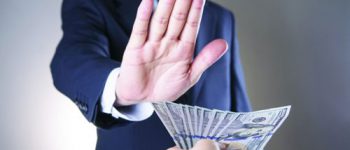 Boussayene Knani & Associés has gained an iconic tunisian expertise, in litigation of anti-competitive practices (vertical or horizontal arrangements, abuse of dominant position and abuse of economic dependency).
Boussayene Knani & Associés attorneys are keen to defending companies of all sizes before the competition council in tunisia and europe in self-dealing procedures related to internal or cross-border illegal agreements.
Our law firm provides legal advice to companies, training and internal documents as "code of conduct" and/or "best practices "for executives, enabling them to ensure their lawful behavior to prices and competitive terms.